Development opportunity
Combined plot featuring 2 cottages with road frontage of 50ft, depth of 75ft approx.
Offers invited - principals only
City Centre - Cook Street
[image:image-0]

Substantial property comprising 2 3-storey buildings
with restaurant on ground floor.
Permission sought for apartments on upper floors.
No 6, South Mall, Cork City Centre.
Superb suite of offices on 3 floors in this prestigous location
1st floor - 1090 sq ft, 2nd floor - 609 sq ft, 3rd floor - 595 sq ft, and attic storage area
LET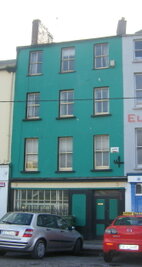 Curiosity Shop
Cornmarket Street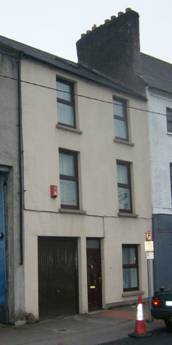 No 6, Frenches Quay,
Cork City.
3 storey premises with .1 acre stepped site at rear
SOLD