Sale Agreed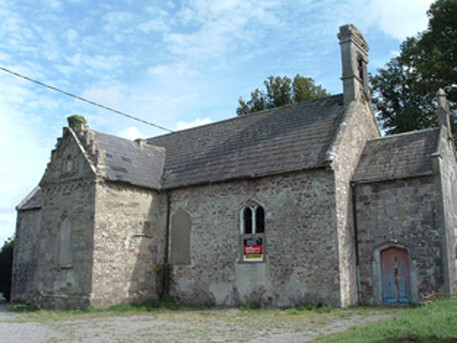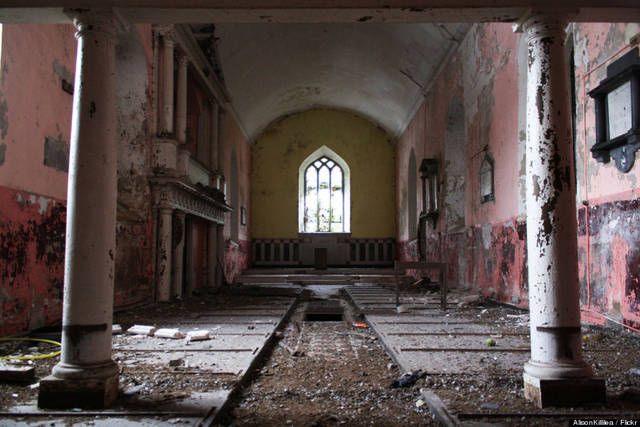 A listed building in the heart of Rathcormac.
Bought by antiquities expert Tim Arnold, deceased, who intended to convert this fine building into a heritage centre for thepeople of Rathcormac and beyond.
In need of overall attention and restoration.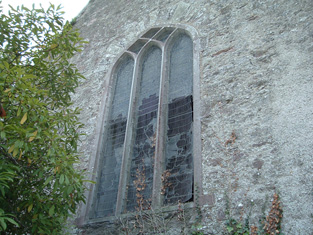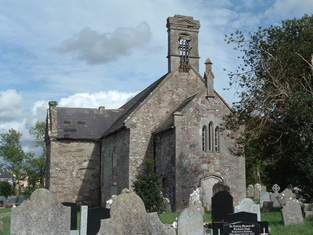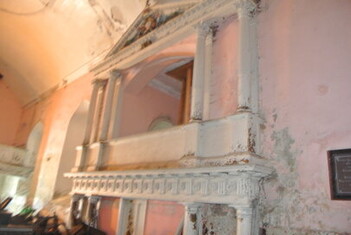 The ideal would be that an individual or group would take on the project and bring it to fruition.
Further details from the auctioneers.
Christchurch is an 18th century church in the centre of Rathcormac with early 19th century alterations. Of interest is its private gallery space to the side with double classical colonnade into the church opening.
Given its location in the village centre, a new community or educational use is most appropriate.